WE ARE AN AWESOME TEAM
OF WEB SOLUTIONS
We are a creative web solutions agency based in Cambodia focus on
web design, web development and search engine optimization service delivered with a personal experience.
Since we established in 2015, we have been committed to delivering excellent, innovative digital projects to the highest possible benchmarks by our completely qualified and experienced team at our in-house Cambodia. We help our clients (small-to-medium enterprise) to boosts brand performance to engage consumers to achieve our clients business vision. We design and implement functionally to driven our clients's productivity and efficiency. Ultimately, We know our job isn't finished once our client does not moving tarward. We're here to guarantee your moving transition goes as smoothly as possible.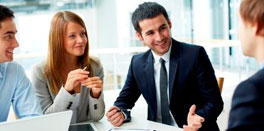 Our Mission
"The leading Web Solutions Agency Provider in Cambodia"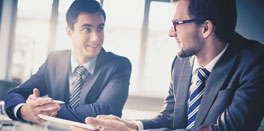 Our vision
"To Maximize & Transform Our Client's Business growth"
We help businesses innovate and grow & Let's deliver
the right solution for your business.
Web Design & Development
92%
SEO & Site Improvement
90%
Logo & Graphics Design
85%